Number of booking reguests Today:
140
This week:
4820
Book your bed & breakfast directly at the owner
Kamermetontbijt.nl offers you 895 bed & breakfasts. By using the search feature, you can specify which among other things, the number of persons and the period for which you want to rent a bed & breakfast. Also do we have a daily changing selection of great offers at very competitive prices. Therefore have a look on our last-minute section. In the meantime we wish you a pleasant holiday stay!
---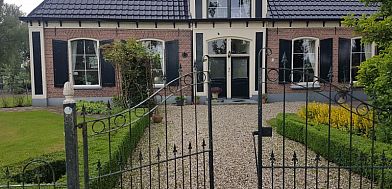 Borchgstede
Bed and Breakfast Veluwe
22-23-24-25 augustus
€ 75.00
€ 40.00
More info
Regions & Provinces
---
This week 1 new accommodations were added View the new stays
---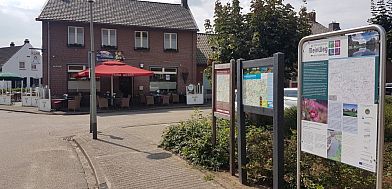 B&B Ane Kerk
Bed and Breakfast Midden Limburg
In the narrowest part of Holland and in the hart of the Limburg Province lies in the Medieval...
From
€ 35.00
More info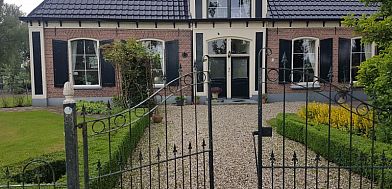 Borchgstede
Bed and Breakfast Veluwe
From
€ 55.00
More info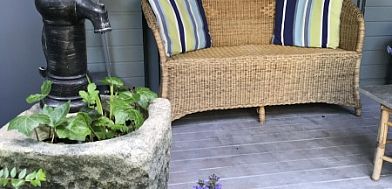 Tuynhuys
Bed and Breakfast Noordzeekust
Located in a rather "secret" place in the quiet but cozy village center 's-Gravenzande. On the...
From
€ 60.00
More info